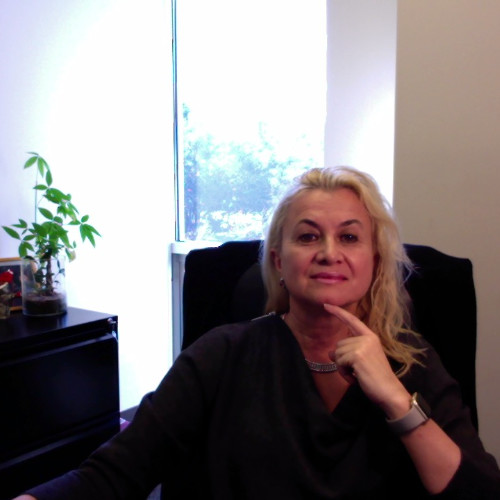 Ph.D. Moscow State University after Lomonosov J.D. Charleston School of law Licensed in South Carolina and Washington, D.C.
Family, Immigration Law, Trusts and Estates
Create or form business entities. Maintain corporate formalities and records. Implement and develop cyber-security safeguards for small business or
Business Law, Real Estate, Trusts and Estates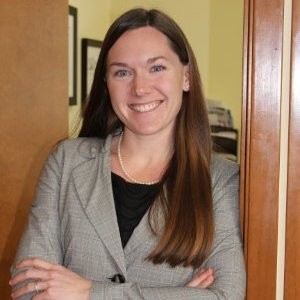 Family, Trusts and Estates, Car Accident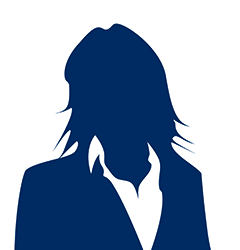 Available for consultation, advice and representation on following matters: criminal law, employment, immigration and civil disputes. Also offers medi
Criminal, Immigration Law, Bankruptcy and Debt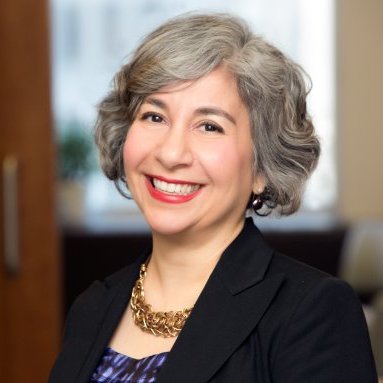 Niloufar provides guidance to business clients in various stages of formation, operation, and acquisition. She counsels her clients on all aspects of
Business Law, Corporate Law, Litigation

Maria Tu is an immigrant from Taiwan. She has amazed many with her ability to speak, read and write English and Chinese fluently and accent-free. S
Criminal, Family, Immigration Law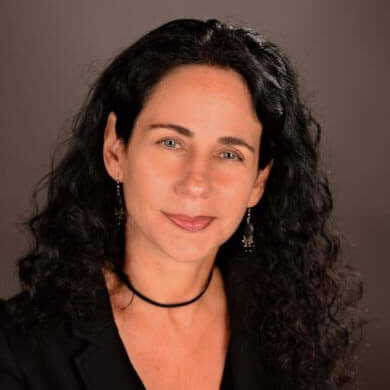 The law office of Isabel Betancourt-Levey serves a diverse and multi-cultural South Florida client base and is committed to providing personal attenti
Trusts, Trusts and Estates, Wills and Living Wills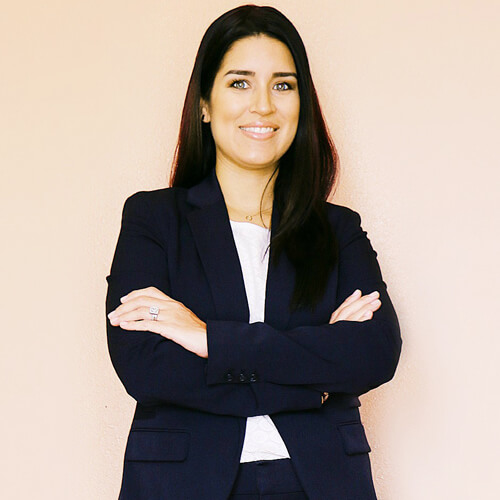 Monica graduated from the University of South Florida in 2002 with a Bachelor of Arts degree in Psychology and a minor in Criminology. Monica then obt
Divorce, Family, Adoption, Criminal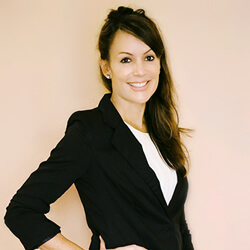 Attorney Vanessa Nye attended the University of Florida, Fredric G. Levin College of Law, and graduated in December 1996. She has been practicing al
Criminal, Juvenile Justice, Expungement, DUI and DWI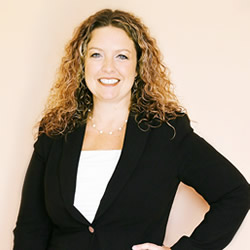 Ginger L. Dugan, Esq., is an exceptional attorney at All Family Law Group, P.A. She practices in divorce and family law, including, but not limited t
Divorce, Family, Adoption, Criminal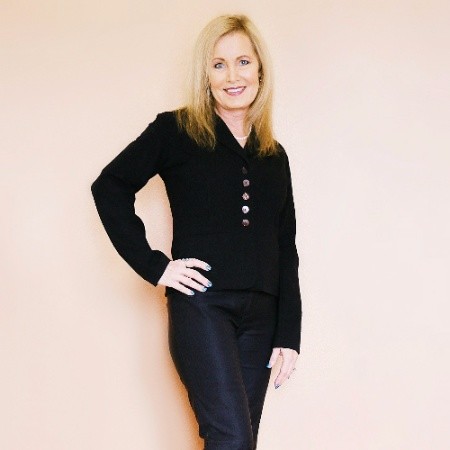 Divorce, Family, Adoption, Criminal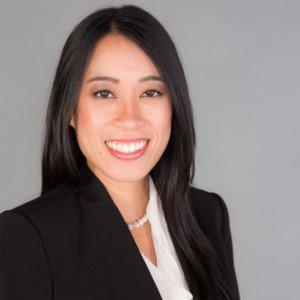 The Law Firm of Catherine Le PLLC is a civil practice firm concentrating in litigation, business law, real estate law, family law, and immigration.
Litigation, Personal Injury, Family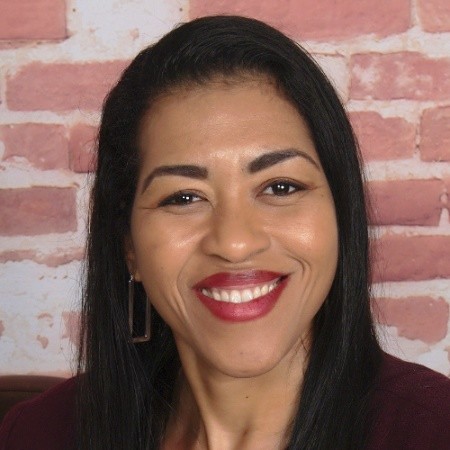 Nadine Brown is an attorney practicing Immigration, Family, and Estate Planning Law in the Greater Orlando Metro Area. She immigrated to the United St
Immigration Law, Family, Trusts and Estates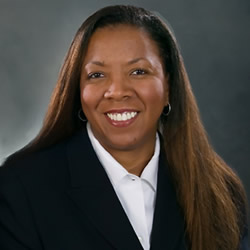 Family, Criminal, Personal Injury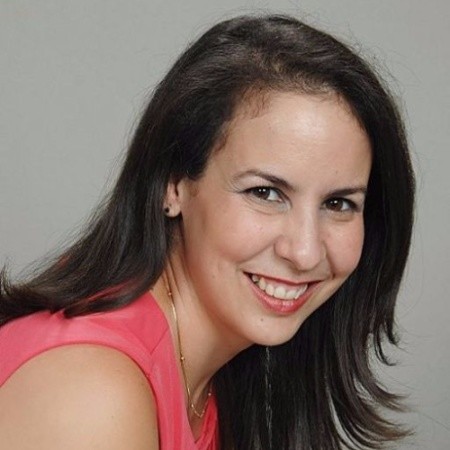 Testamentos, Herencias, Wills, Trusts, Power of Attorney, Probate, and Guardianship.
Trusts and Estates, Probate, Power of Attorney