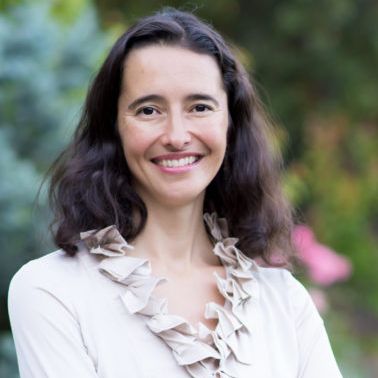 Virginia Ryan is a business law and estate planning attorney located in Grass Valley, California. She counsels clients on starting and operating a bus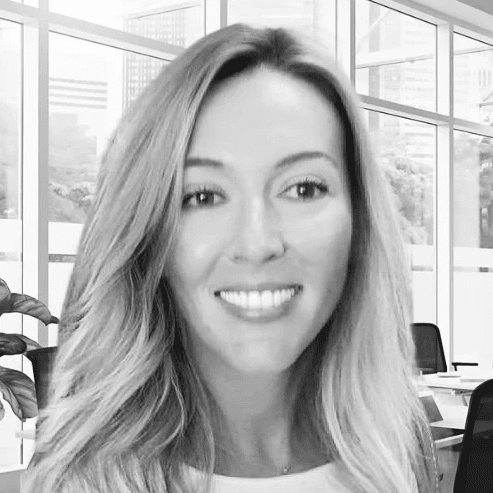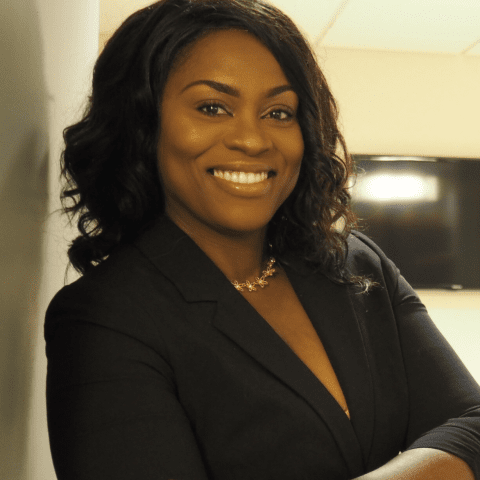 Attorney Adjckwc (pronounced A-Zha-Ko) O. Browne is passionate about helping people protect their legacy. She has a Masters of Science in Information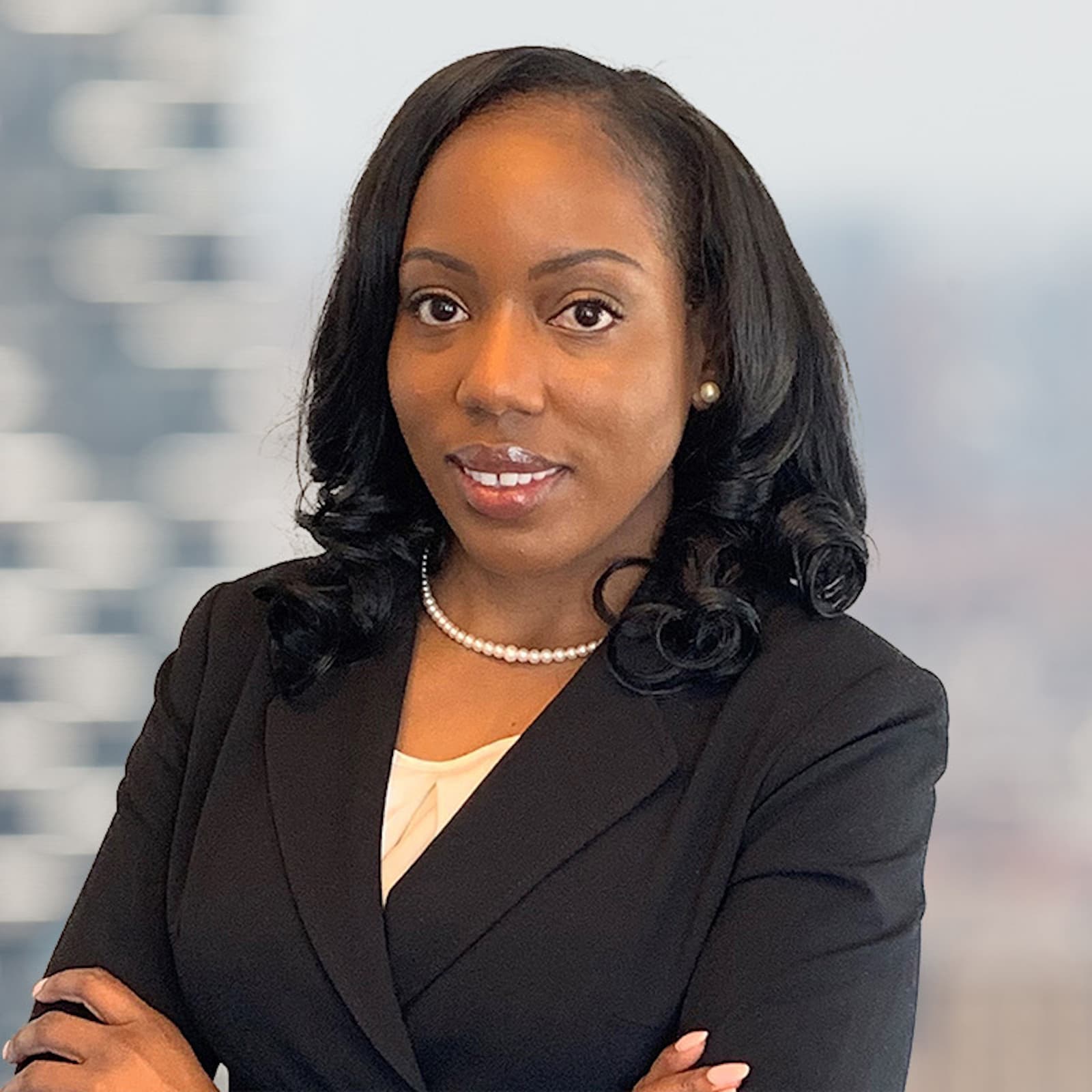 Shakera Thompson is the founder and managing attorney of TKA Law Firm, a boutique business and trademark law firm focused on helping business leaders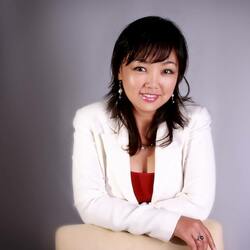 Attorney Linda Liang has over twenty-five years of experience working in corporation and for small business owners in a wide variety of legal disputes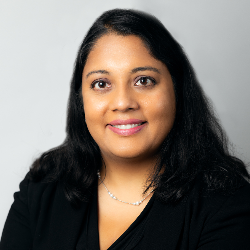 Ms. Priya Prakash Royal, Esq., LL.M., MBA, is a former IRS attorney and an established expert in tax law and estate planning. Ms. Royal is admitted t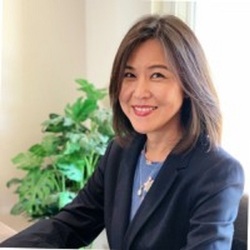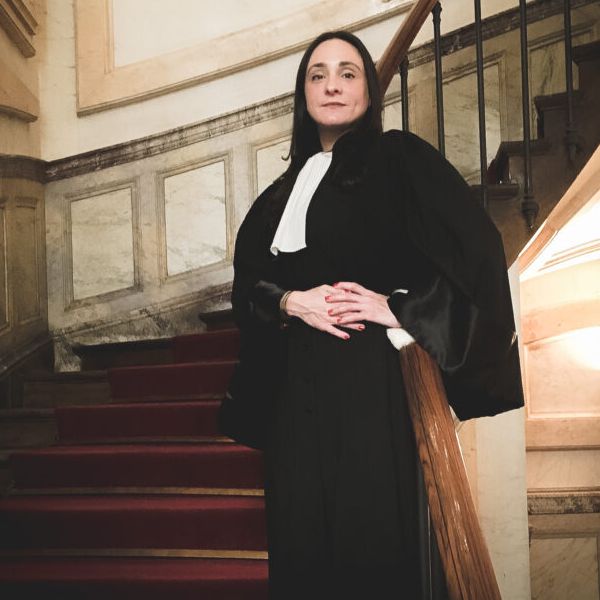 Julia Grégoire is a French-American lawyer admitted to practice law in France (Paris) and the U.S. Her firm Avocat Grégoire is your legal bridge betwe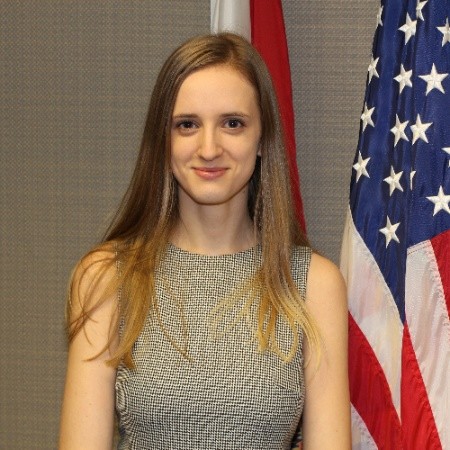 Michaela Vrazdova graduated from the Faculty of Law at Charles University in Prague, Czech Republic in September 2016. While studying at Charles Unive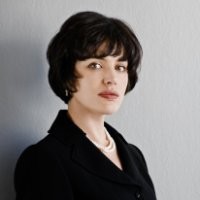 Olga Zalomiy is the founder of the Law Offices of Olga Zalomiy, an independent law firm based in Los Angeles. Licensed to practice law in California,
Talk to a
Woman Business Attorney in USA
Once you complete the search form below, we submit your legal issue to licensed, pre-screened women / female Business lawyers in USA matching your search criteria.
Please note that your submission gives permission for the attorneys we match you with to contact you. It does not create an attorney-client relationship. If an attorney agrees to represent you, they will formalize their professional relationship with you directly.