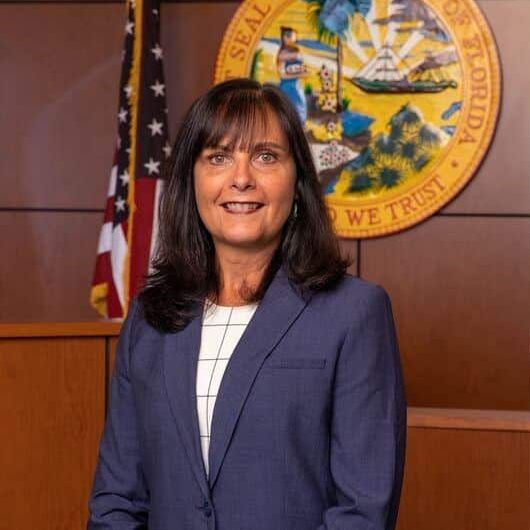 Esther LaBovick is a West Palm Beach personal injury attorney at LaBovick Law Group who is dedicated to representing victims of negligence and helping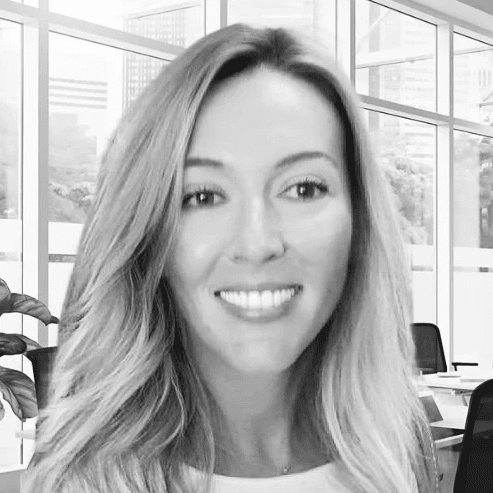 Business Litigation, Litigation, International Law, Debt Collection, Business, Corporate Law, Health Care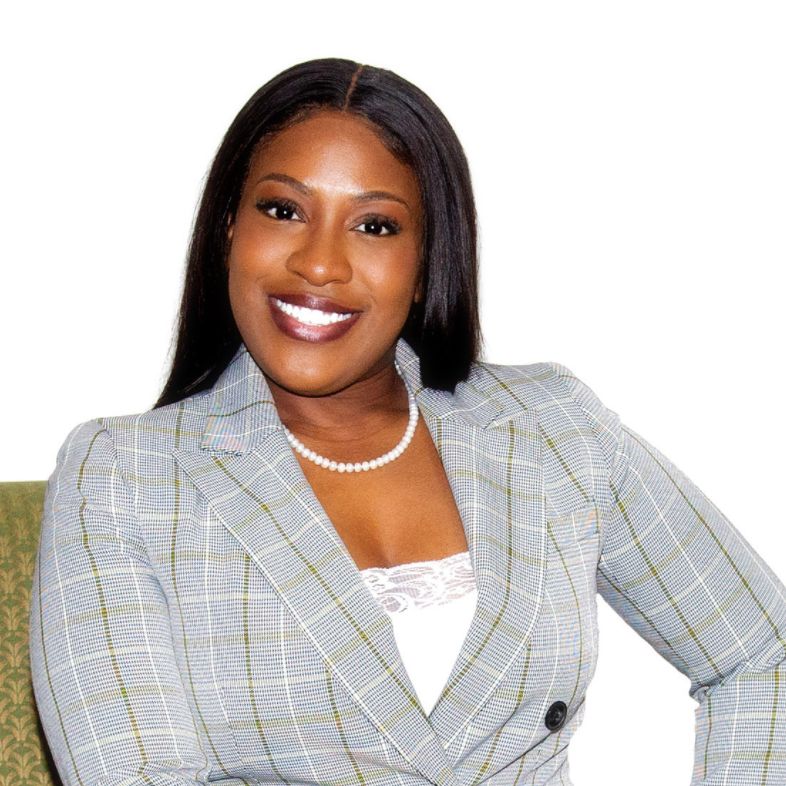 Jadinah Gustave is a devoted wife, mother, daughter, sister and international best- selling author who places God at the center of her life. Her tru
Corporate Law, Trusts and Estates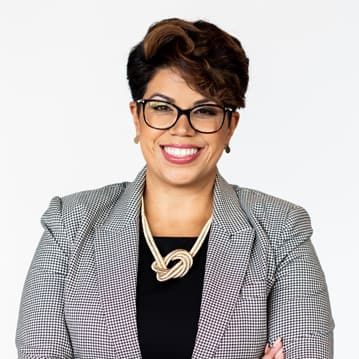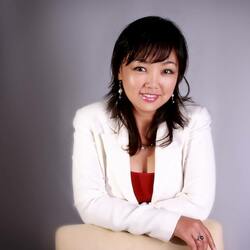 Attorney Linda Liang has over twenty-five years of experience working in corporation and for small business owners in a wide variety of legal disputes
Business, Immigration Law, Trademark, Prenuptial Agreements, Business Formation, Corporate Law, Family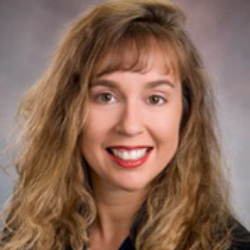 Tricia A. Spivey was admitted to the Florida Bar as an attorney in 1994. She is a current member of the Florida Bar Association and Lee County Bar Ass
Personal Injury, Wrongful Death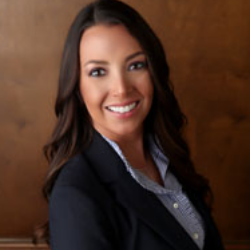 Ginny Powell Stewart grew up in Crestview, FL and graduated from Crestview High School with Honors in 1997. After graduation, Ginny attended Florida S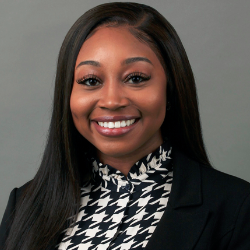 ASMEEN A. LEWIS focuses her practice on representing victims of catastrophic personal injury and wrongful death resulting from motor vehicle crashes,
Car Accident, Medical Malpractice, Products Liability, Slip and Fall Accident, Wrongful Death, Personal Injury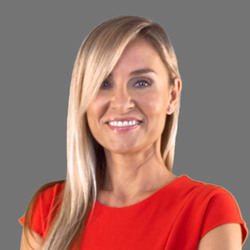 Agnieszka "Aga" Piasecka, Esq. is a general practice Polish attorney / lawyer in Florida and in Poland. Agnieszka has two Law Degrees and more than 20
Family, Immigration Law, Personal Injury, Real Estate, Trusts and Estates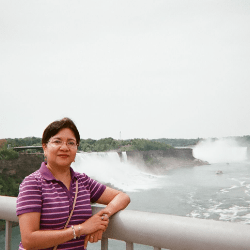 In 2002 she formed American Bridge Advisors and incorporated in the year of 2009. Throughout years of dealing with markets operation, different cultur
Talk to a
Woman Lawyer in Florida
Once you complete the search form below, we submit your legal issue to licensed, pre-screened Woman attorneys in Florida matching your search criteria.
Please note that your submission gives permission for the attorneys we match you with to contact you. It does not create an attorney-client relationship. If an attorney agrees to represent you, they will formalize their professional relationship with you directly.