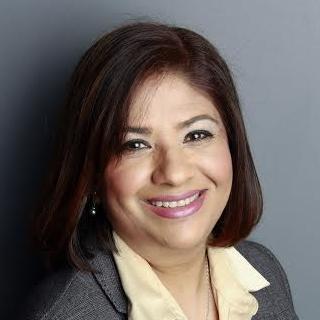 Fatima Hassan-Salam is licensed in Texas, Michigan, and New Mexico and has more than 28 years of experience in personal injury and criminal law cases.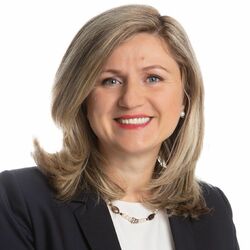 Business Litigation
Immigration Law
Labor and Employment
Business Law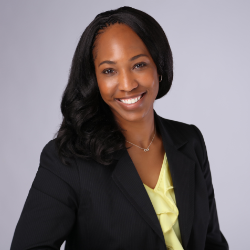 Tracy Kambobe is a passionate and experienced litigator having handled numerous complex litigation matters and advising clients on the appropriate for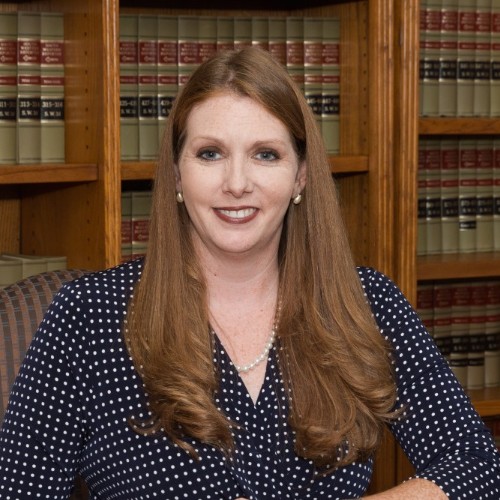 Attorney Jennifer Kahn has been serving Houston area residents with personal injury and criminal defense needs since 2001. Sharing a mutual passion fo
Personal Injury
Car Accident
DUI and DWI
Juvenile Justice
Wrongful Death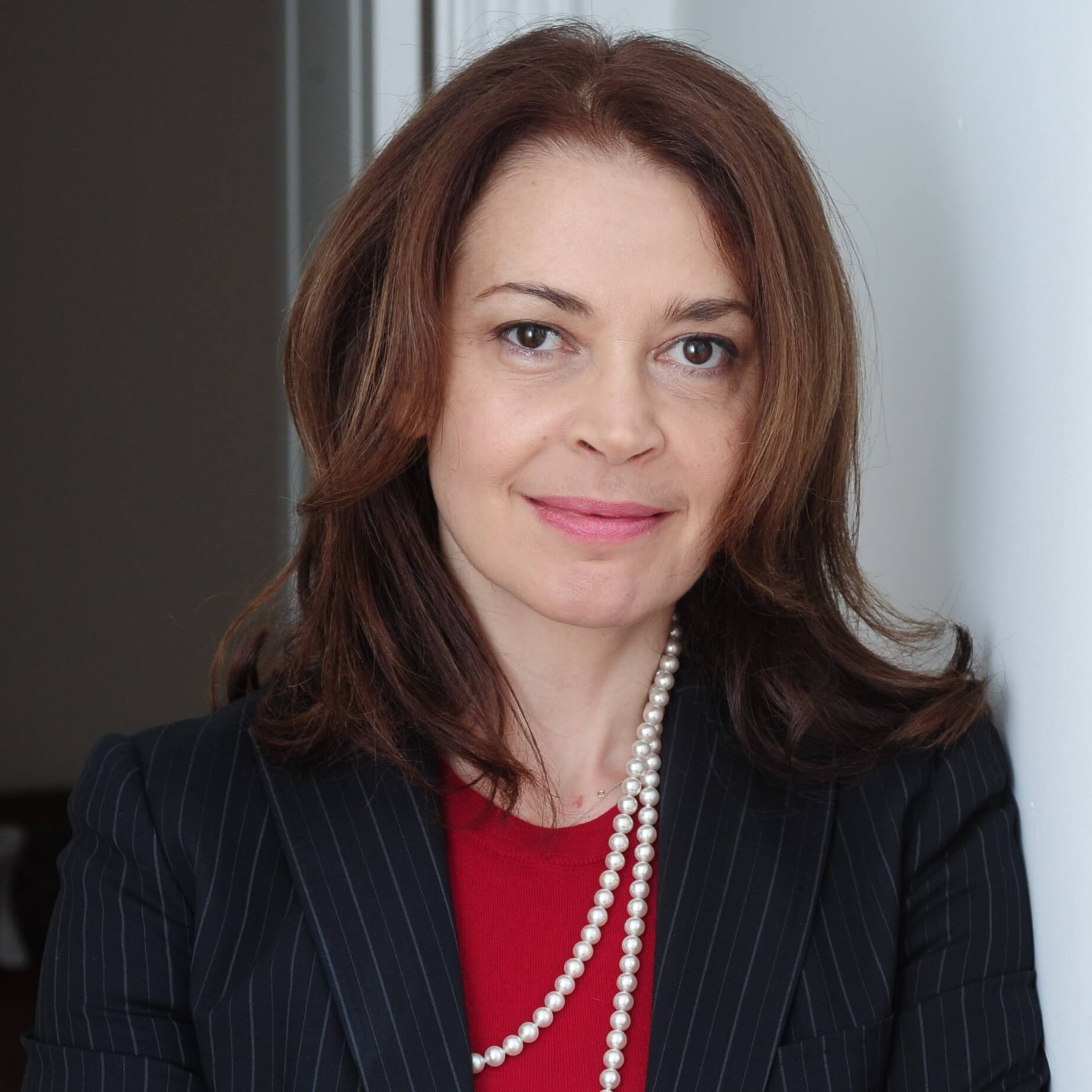 Jill started Yaziji Law in 2006. Her goal was, and still is, to provide legal and ethical services to the wrongfully injured. Having worked at large l
Personal Injury
Car Accident
Wrongful Death
Talk to a
woman Lawyer in Texas
We will submit your legal issue to licensed, pre-screened woman attorneys in Texas who match your search criteria. We verify the licenses of attorneys whom we connect clients with once a year and require them to maintain a zero misconduct record with the state agency issuing their license.
Please note that this submission doesn't create an attorney-client communication. Attorney client relationship is formed only when attorney formally agrees to represent you. By submitting the form below you are giving permission to the attorneys we match you with to contact you.